Design Services
Everything you need for print and digital
graphics in one place, Lachina Creative.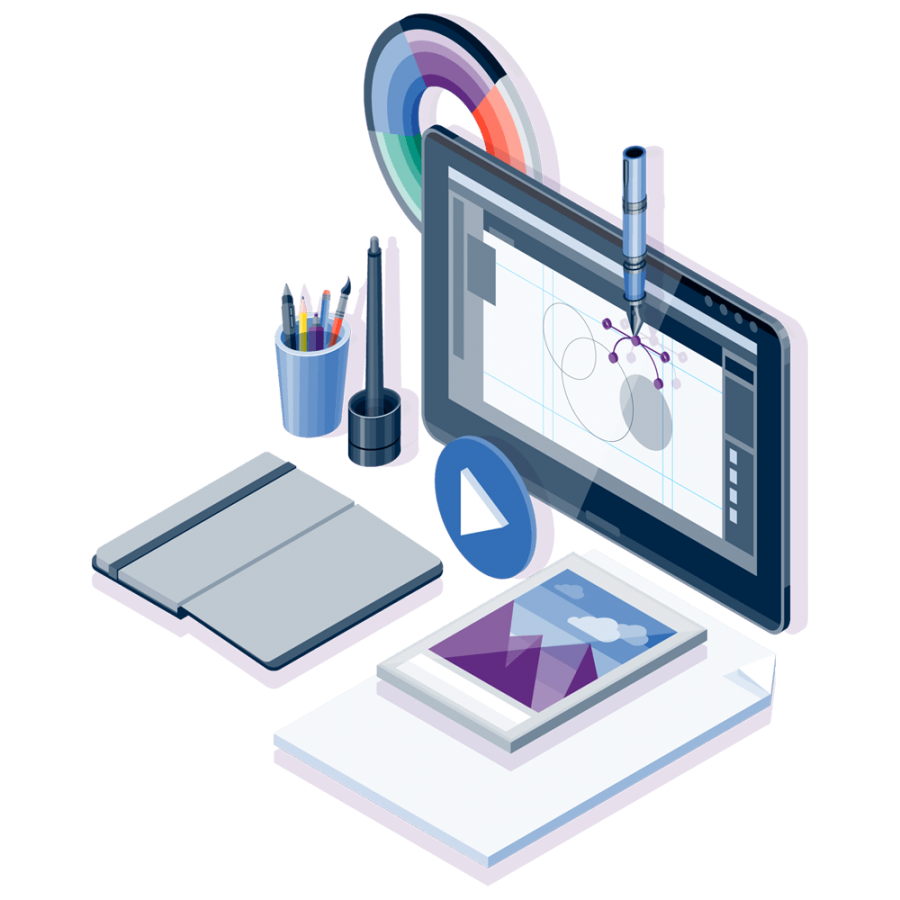 Why Design?
Quality print and digital designs ensure consistency across all branding and promotional material. Quality designs also guarantee that customers will have the same experience online or in person. Consistent design can lead to increased brand awareness and trust of your target audience.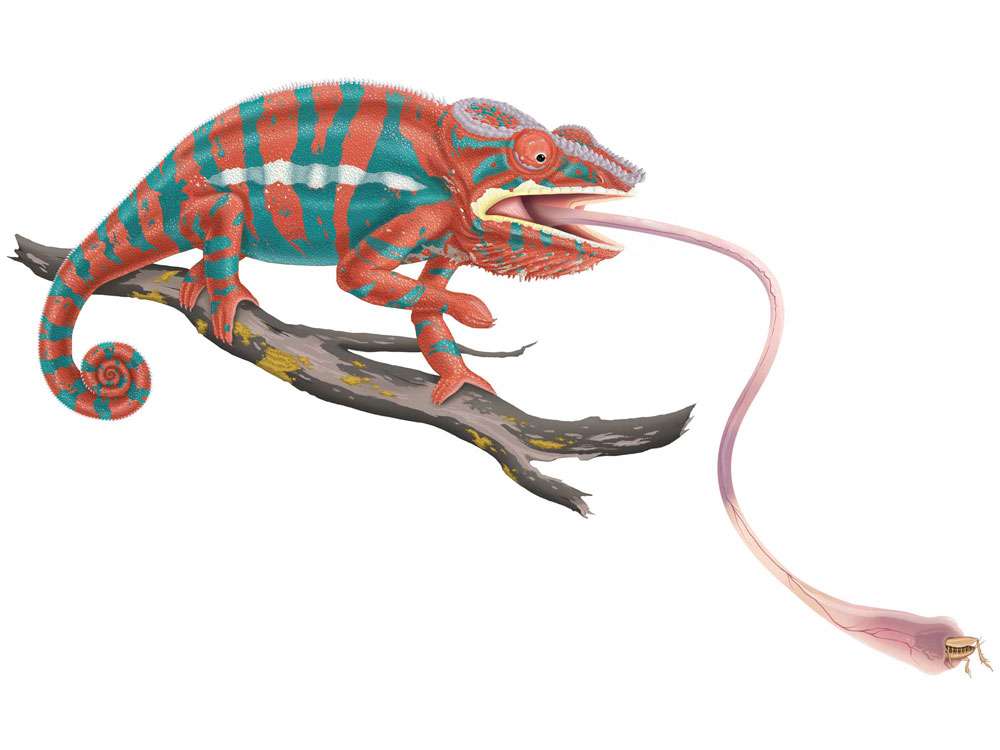 Scientific and Medical Illustrations
Depict anatomy and complex concepts with colorful and engaging illustrations.
Content Development and Editing
Enjoy error-free print and digital content that resonates with your target audience.
Digital Designs
Tell your brand's unique story to the world with a variety of 2D and 3D graphic designs.
Animations + GIFs
Design compelling whiteboards, 2D and 3D animation, storyboards, and scripting.
Infographics
Turn your complex content into layman's terms through graphs, icons, colors, and cool illustrations.
Page Layout Designs
Arrange visual elements into beautiful designs that engage your target audience.
Print Designs
Make your print collateral come to life with one-of-a-kind designs your customers will love.
Editorial Designs
Create captivating designs through clever compositions, layouts, and typography.
Who Needs Print and Digital Designs?
Small Businesses
You can no longer rely on print designs to tell your brand's story; modernize your business with digital designs.
Large Corporations
Ensure the success of your business with print and digital designs that focus on telling a story and educating your target audience.
Startups
Attract new leads and retain customers with print and digital designs that are tailored to your needs and audience.
Why Lachina Creative?
No matter your industry, our design team can create stunning print and digital media that your target audience will enjoy. Our designers are highly creative, proficient in creating and editing content of all types and subjects, and are trained to ensure that your print and digital content is of the highest quality.