Why Branding?
In today's oversaturated business climate, branding has become an absolute must. Branding is a series of actions that one takes to form brand perceptions in the minds of customers. When done correctly, branding creates positive experiences and loyal customers.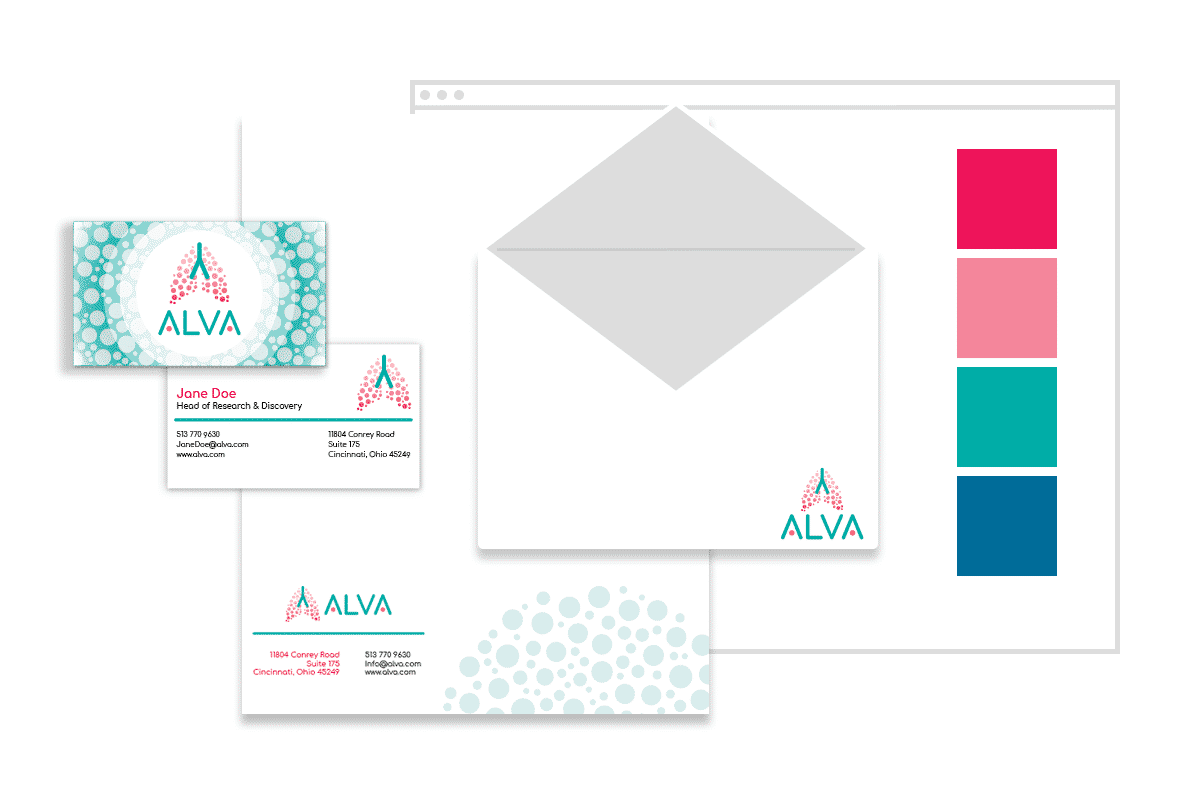 Brand Strategy
Create a result-driven brand strategy to achieve long-term success and outpace the competition.
Creative Logo Design
Design a stylish and unforgettable logo that reflects the uniqueness of your brand.
Research
Analyze your target audience and competitors to build and strengthen your brand.
Brand Workshops
Work with our management team to brainstorm ideas and goals that will take your brand to the next level.
Visual Identity
Create memorable designs and visual identities that will help you stand out from the crowd.
Voice + Message
Distinguish your brand's tone of voice and create messages that resonate with your audience.
Who Needs Branding?
Small Businesses
Refine your company's brand with a robust strategy and brand guidelines that ensure consistent consumer interactions.
Large Corporations
Define your brand, reestablish your reputation and stand out from the crowd.
Startups
Implement a brand strategy that will get your brand noticed and help your business become a brand of the future.
Why Lachina Creative?
Our brand services team offers insight, knowledge, and guidance to take your brand to the next level. We will work closely with you to understand your business and brand challenges, implement solutions, and help you adapt to the wants and needs of your consumers.