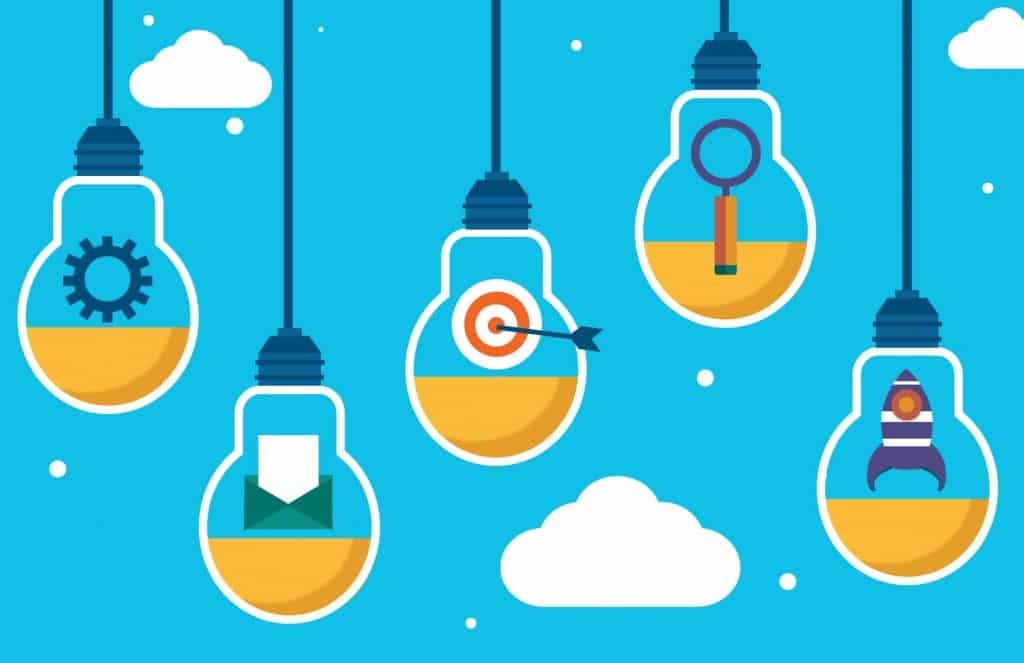 3 Traits of a Successful Project Manager
It seems like every few months this topic comes up again: What are the top traits of a successful project manager? Some people claim it take years of experience to develop ideal traits of a PM. Others assert practice makes perfect and you can become a successful PM with hard work and dedication. Well, neither group is wrong but the question still remains: What are the top traits of a successful project manager?
Whether you're a new PM or vet there is always something to learn. And that's what we are here for. Here's our take on the top traits of a successful PM.
What Makes a Good Project Manager
Put simply, a project manager is the captain of the ship. They steer the project to completion and make sure that the key goals are met: time, cost, and quality.
1. Time Management
You need someone to create a plan and help organize resources to achieve it, enter project manager. If the plan changes (scope change, shifting deadlines or resources) a project manager is there to put the pieces back together, update the plan, and 'organize the chaos' so to speak. Any changes to schedule are noted and reported to the team and any other stakeholders. The project manager is the 'keeper of the schedule' and helps all resources and stakeholders to meet deadlines and understand the implications of any that are missed or moved.
2. Controlling Costs
Project managers monitor budgets to ensure that the company is staying profitable or the project is not going over the estimate. Hours worked by internal team members as well as external costs (freelance or manufacturing) are monitored to ensure they are staying on budget. Again, if the scope of a project changes or the budget needs change, the project manager is there to communicate the changes, the reasons, and to help mitigate costs.
3. Quality Assurance
Even though project managers might not be performing any of the work on a project, quality is still one of their responsibilities. Holding resources accountable to process and procedure as well as creating check-ins and milestones helps to ensure a project is done error-free and meets the quality standards of the client and/or company.
Final Thoughts
Ultimately, the PM is the face of the project so any concerns over scheduling, cost, and/or quality are going to reflect on the project manager. The project manager must have a firm grasp of the scope of a project in order to accurately apply time, cost, and quality standards to it. The PM needs to know their project inside and out so that if any factors change, they can alert stakeholders and update the project plan accordingly.
Rely on an Expert
If you're not interested in developing project management skills but need project management services give us a call. We provide valuable PM services for scope, time, and cost. No matter the scale of your project, you will be assigned a dedicated project manager who will work with you to develop a comprehensive plan that ensures the final product is successful and meets your needs. Contact us today; we are always here to help!