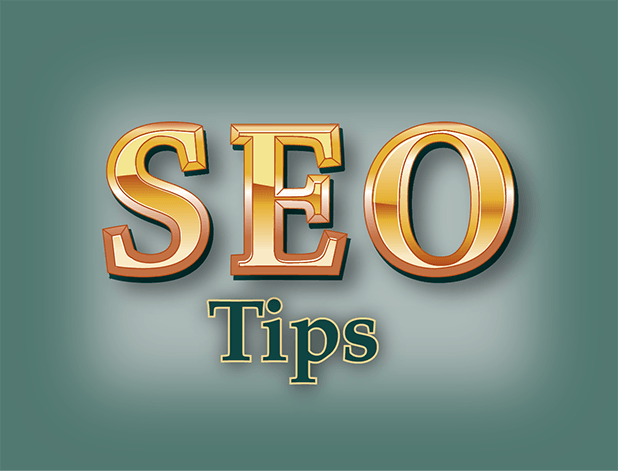 When it comes to publishing, search engine optimization (SEO) is one of the most important tools. SEO covers an array of facets such as, the technical infrastructure of a website and the on-page and off page elements that are essential to visibility, usability, and conversions. Understanding how these SEO elements operate and affect digital publishers is essential for organic traffic from current and prospective customers.To help you get a jump start on your SEO journey, we've compiled 5.5 tips to assist with your website's rankings and online presence.
1: Keyword Research
Keyword research is the foundation of SEO and can make or break a website. Researching the publishing industry's keywords can help you to:
Identify how consumers search for your products and/or services
Determine future changes in demand (positive or negative)
Discover what types of publishing products and/or services consumers are interested in now and in the future
Scale the competition
Develop a list of short-tailed and long-tailed keywords that are most relevant to your target audience
It is important to continually conduct keyword research due to the ever-changing needs, wants, interests of consumers.
2: Metadata
Whether you're promoting a new publication or writing a blog about publishing tips, it is imperative that you optimize metadata. In short, metadata are HTML snippets that help search engines understand a landing page's content. Without metadata, your ability to drive consumers from the search engine results page (SERP) to your website is significantly decreased. Thus, it is important to include optimized metadata on all landing pages.
Metadata is fairly easy to implement and does not require SEO services, the help of a marketing agency, or a developer. Google has a myriad of articles for webmasters to learn the basics of metadata and implementation.
3: XML Sitemap
XML sitemaps are beneficial for content publishers for the following reasons:
They communicate directly with the search engines about the organization of your website's content
Improve crawls of a website
Notify search engines of altered and/or new website content
Provide metadata for the various pages of a website's
All of the listed benefits helps search engines to better understand and appropriately rank your website.
4: Solicit Reviews
Long gone are the days when search engines only listen to what publishers have to say about their publications; search engines now listen to customers. Consumer reviews are considered a form of user-generated content, which helps generate SEO juice via providing sites with a range of backlinks, original and fresh content, improved product rankings, increased long-tailed keyword traffic, and more. If you are not sure how to go about getting reviews, a marketing agency can help you ask for reviews without annoying your customers.
5: Image Optimization
Book covers, author photos, and other imagery are great additions to a publisher's website because they help the audience to understand a book's topic and gives them a frame of reference. However, images can significantly impact user interaction with a website as well as organic rankings. For example, the larger an image the longer it will take for a page to load, which can affect bounce rate, pages/session, average session duration, and more. Moreover, load time is an SEO ranking factor and thus, be sure to properly size book covers, author photos, etc. to avoid your website being penalized by search engines.
Alt text or alternate text helps search engines understand what an image is about. Make sure your image alt text is keyword rich to increase the likelihood of click-through-rates (CTR) even if images cannot render properly for our users.
5.5: Set up Google, Bing, and Yahoo Business Listings
This is a no-brainer! Setting up local business listings with search engines will enable your business to be displayed in the SERP, maps, and local search for FREE.
If you think you are ready to tackle SEO, but are not sure exactly how to do it, you should look for companies that offer SEO services. Lachina Creative, a full-service marketing agency, offers SEO services and has many years of experience in publishing. We are able to help you use alt text in pictures and generate content that will get you noticed by your targeted audience. We can offer a marketing plan, customized to your business, and make your life easier. Contact us today to get your publishing projects noticed in searches!