About Lachina Creative
Every brand has a unique story to tell – a story that captivates, informs, and amazes an audience as well as achieves business objectives. We are the medium that brings a brand's story to life.
Why Lachina Creative?
Whether it's brand strategy, creative design services, or creative marketing services we offer, you are always our number-one priority. We pride ourselves on providing options and letting you choose what will be most beneficial to your firm. Our years of experience yield a flexible, collaborative, and innovative approach to tackling your creative, brand, and business dilemmas.
Education
Publishing
Healthcare
Retail
Manufacturing
Industries We Serve
We have worked with many amazing clients over the past 30 years. From the higher education industry, to trade associations with tens of thousands of members, to small companies who produce only a handful of projects each year, to individuals with singular projects, we provide the same level of attention to make their brand flourish.
Our staff is equipped to handle any project you throw our way. Our combined talents will help you simplify, improve, and grow your business.
Jeff Lachina
Founder and CEO
Jeff has a passion for all things design, marketing, and brand related. He has over 20 years of experience leading companies to success. When not running Lachina Creative, Jeff enjoys spending time with his family and reading.
Spirit animal: Fox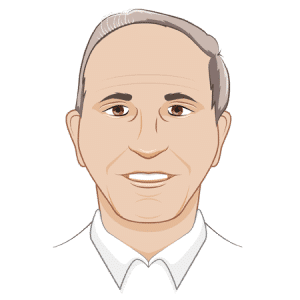 And the gang...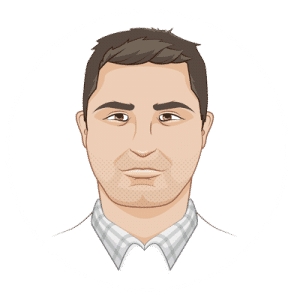 Shawn Vazinski
Project Management Office Director & Beer Enthusiast
Shawn directs our project management office and technology, establishes budgets and SOWs, and handles client and project onboarding. When not juggling all of his responsibilities, Shawn enjoys trying new restaurants, cooking, golfing, and watching football.
Spirit animal: Housecat
Whitney Philipp
Production Services Director and Netflix Binger
Whitney is the glue that holds us all together! She is responsible for day-to-day operations, managing staff, and maintaining quality and creative standards. When not putting out a fire, Whitney enjoys binge-watching Netflix, hiking, trying out Pinterest recipes, and drinking an ice-cold beer on the patio.
Spirit animal: Owl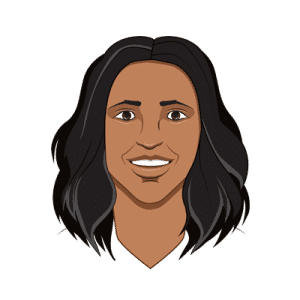 Ashleigh Miller
Marketing Specialist and Workout Addict
Ashleigh is a Marketing Magician. From SEO to social media and everything in between, she handles all of our digital marketing channels and directs our marketing team.
Hobbies: Working out, traveling, watching puppy videos, Yelping, and going to Cleveland sporting events.
Spirit animal: Lurtle (Lion and Turtle Hybrid)