We are a full-service digital agency made up of a quirky group of designers, strategists, and brand geeks. We love rolling up our sleeves and helping clients bring their vision to life just as much as we love all things CLE. Yes, including Cleveland sports. If you want to work with an agency that is all about you, look no further.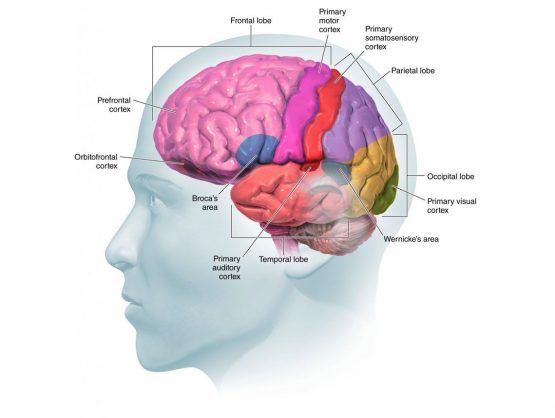 Everything you need for print and digital graphics in one place.
Print Designs
Scientific and Medical Illustrations
Animations + GIFs
Editorial Designs
Page Layout Designs
Content Development and Editing
Digital Designs
Infographics
Revamp your brand's identity and reach your full potential.
Brand Strategy
Creative Logo Design
Research
Visual Identity
Voice + Message
Brand Workshops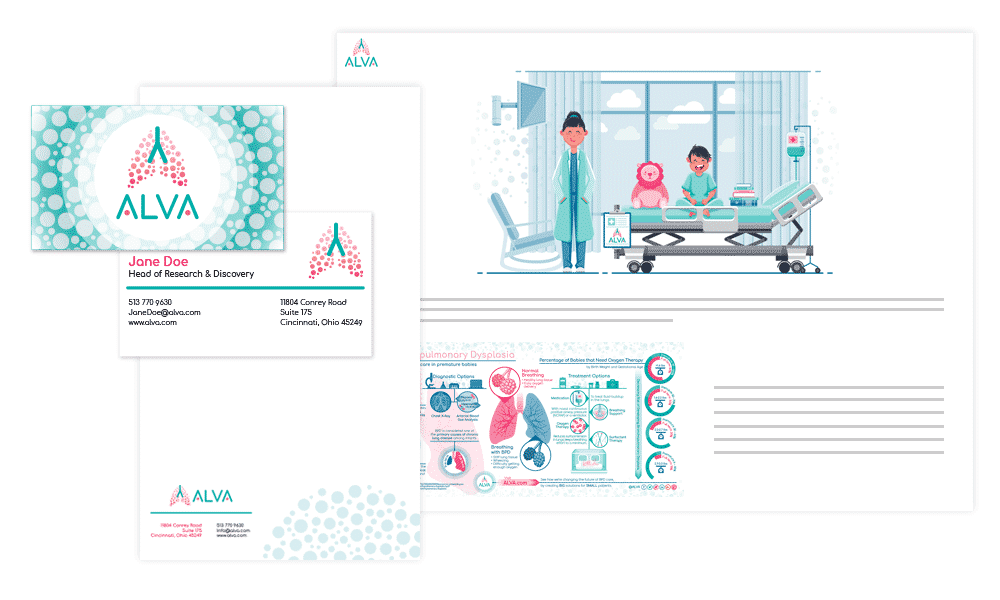 Engage your target audience, convert leads, and build meaningful relationships.
Search Engine Optimization (SEO)
Social Media
Email Marketing
Content Marketing
Advertising
There is not much we enjoy more than problem-solving and getting our creative juices flowing, and we happen to be great at it. Whether it's design, branding, or marketing,  we provide you with options and you choose what works best for you and your business objectives.
06.05.2019
Digital Marketing FAQs
Let's face it, we spend a lot of time online. Whether it's research, shopping, or watching puppy videos we can't get enough of the web. If you're a new business […]
04.03.2019
Infographics for Beginners
Over the past decade, infographics have grown to be a popular form of communication. From business owners to educators, it seems that everyone's creating and sharing infographics. Why? In
04.02.2019
Social Media Quick Facts
Need social media help? You're in luck. Our social media infographic covers everything you need to know for a successful 2019 social media campaign. Social Media Trends The average